About New City Wien
New City Wien is a bilingual church in and for Vienna, bringing hope and healing to individuals and families, Austrians and internationals, believers and seekers.
Our vision has always been bigger than just our one church. We seek to be a resource church for the city of Vienna and the nations, by generously sharing our people, our finances, and our building with mercy ministries and church plants in Vienna and beyond.
JD Bautista
Assistant Pastor
Eva Holder
Administration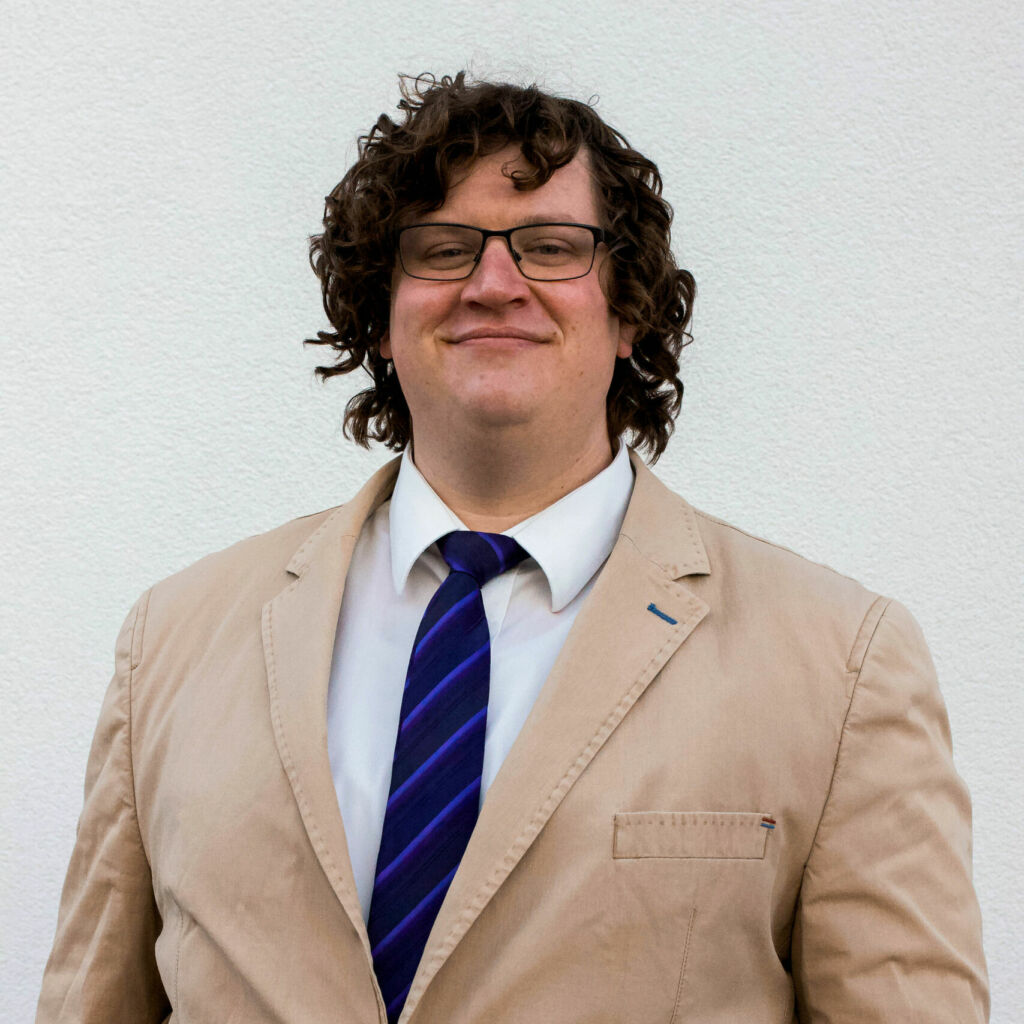 Stephen Paul
Administration
JD Bautista
Assistant Pastor
OUR VISION
This is the heartbeat of New City Wien.
New Life. New Community. New City.
Sermon Series on our Core Values
Date
Title
Passage
Preacher
Series
September 18, 2016
New Life 1
Romans 5:1-11
Brad Hunter
New Life, New Community, New City
September 25, 2016
New Life 2
Colossians 3:1-12
Simon Rühl
New Life, New Community, New City
October 2, 2016
New Life 3
1 John 2:15-17
Brad Hunter
New Life, New Community, New City
October 16, 2016
New Community 2
Colossians 3:12-16
Simon Rühl
New Life, New Community, New City
October 23, 2016
New Community 3
James 5:13-20
Brad Hunter
New Life, New Community, New City
November 13, 2016
New City 2
John 15:26-27
Simon Rühl
New Life, New Community, New City
November 20, 2016
New City 3
Matthew 9:35-10:1
Brad Hunter
New Life, New Community, New City