During the week, we meet in homes for Bible study, prayer, and fellowship. It's a great way to get connected, to explore the message of Christ, and to grow deeper in faith.
If you are interested in visiting a home group, find a group that is convenient for you and contact the leader. Or write an email to homegroups@newcitywien.at
Joelle McCormick
Home Group Leader, 19th District (English)
Eric McCauley
Hauskreisleiter, 5. Bezirk (Deutsch)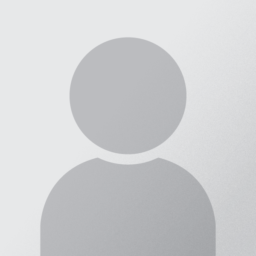 Mike Weaver/Steve Bading
Home Group Leader, 9th District (English)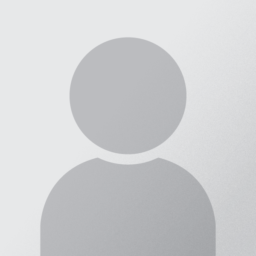 Caleb Dossett
Home Group Leader, 2nd District (English)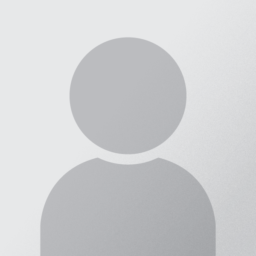 Felix Ring/ Paul Coleman
Home Group Leader, 20th District (English)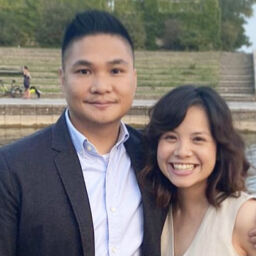 JD Bautista
Home Group Leader, 4th District (English)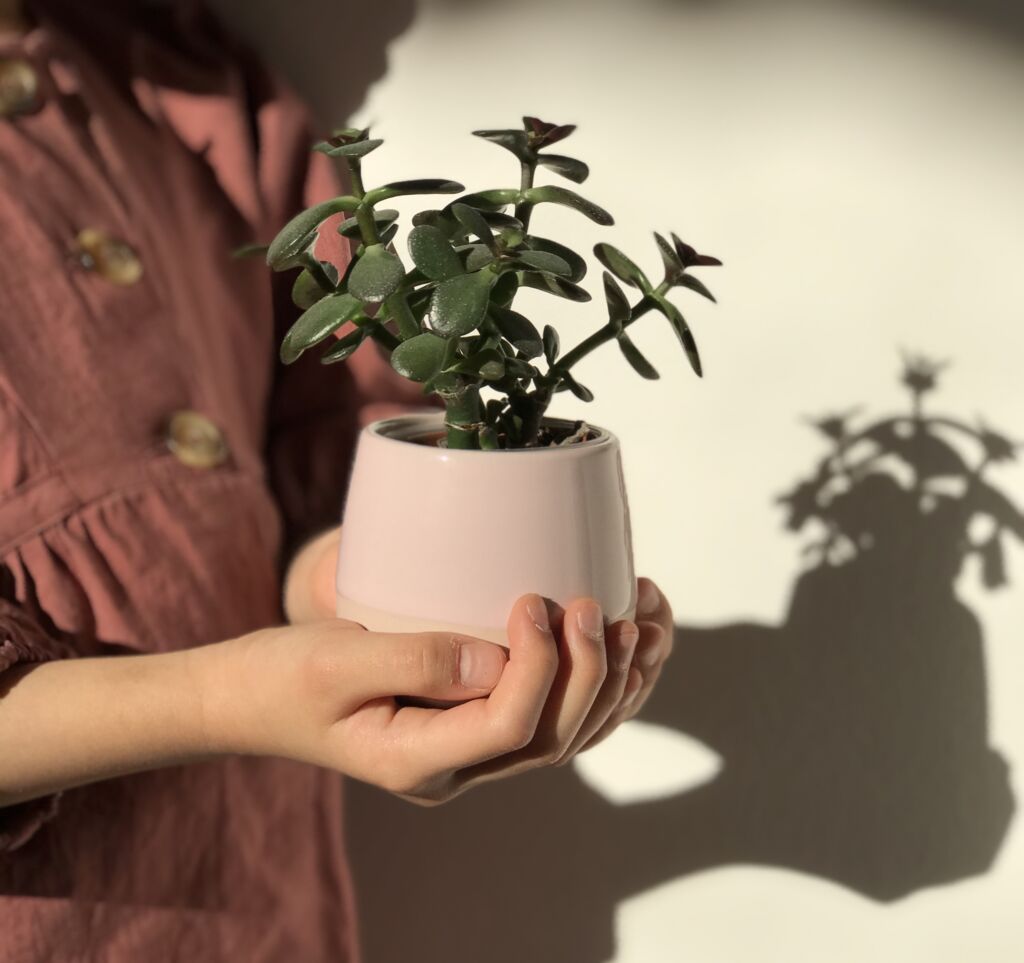 Growing in our walk with Christ happens through Sunday services, small group meetings, seminars, one-on-one mentoring, and personal Bible study and prayer.
If you would like to learn more about specific discipleship opportunities, please contact discipleship@newcitywien.at.
We as leaders desire to connect with young people personally, open our ears and hearts and then connect the gospel to your lives. We are passionate to give deep answers from God's perspective to your honest real-life questions.
Our youth ministry is for grade 6-12. Group activities include Bible-based discussions, music, games, and food.
Our meetings are in English.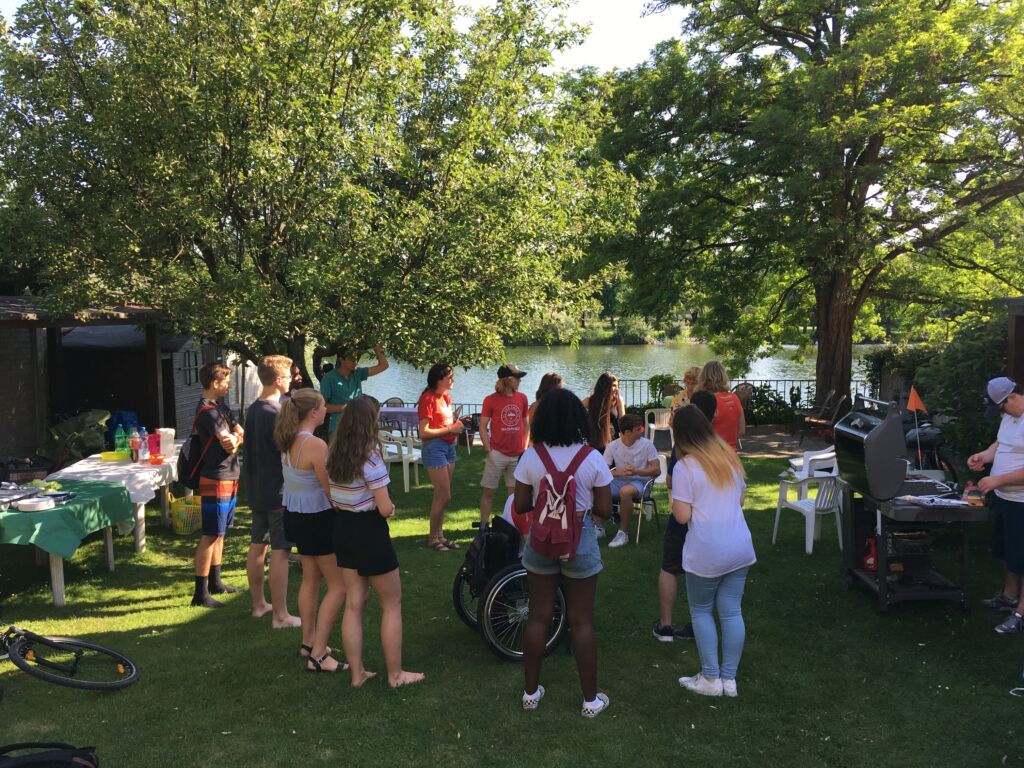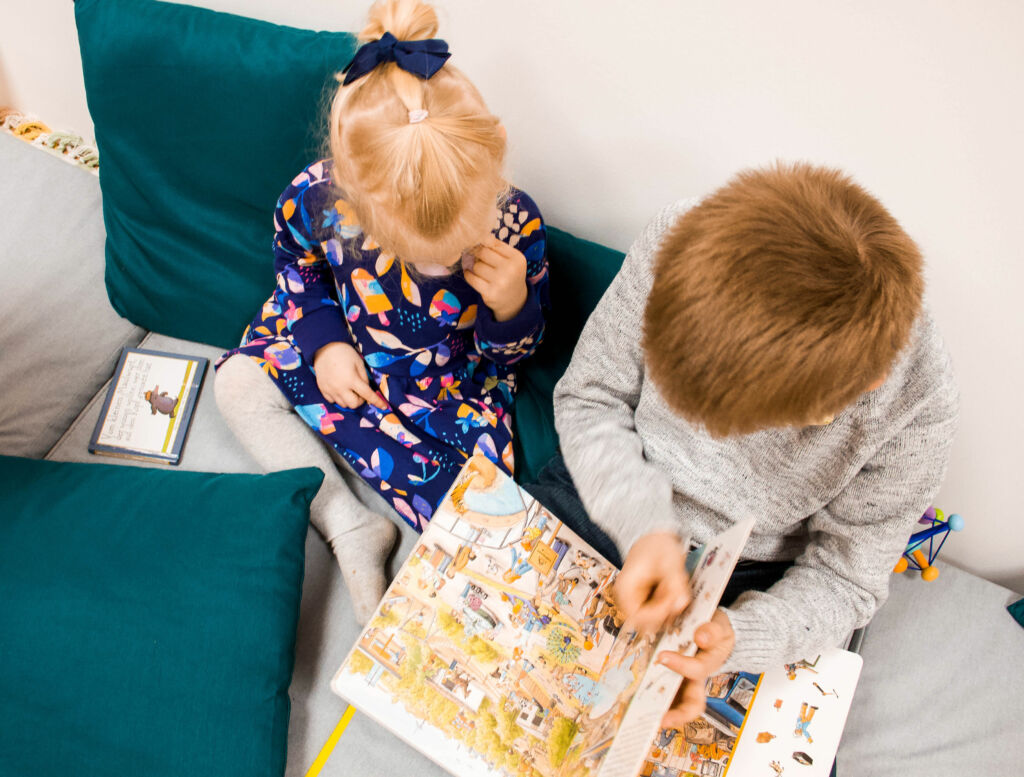 Moms and young children gather regularly for a time of encouragement and play (Thursdays at 9:30 a.m., twice a month).