New City Wien's vision for outreach emphasizes connecting individuals within the church to ongoing local ministries. We support church members working with such ministries, encourage volunteer opportunities, and make strategic financial contributions.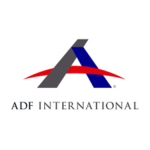 ADF International  is a Christian legal advocacy organisation that protects fundamental freedoms and promotes the inherent dignity of all people. ADF engages in advocacy before national and international courts to defend religious freedom, the sanctity of life, and marriage and family; trains Christian lawyers to engage and transform the legal culture; and provides funding to allies around the world to litigate landmark cases in some of the hardest to reach places.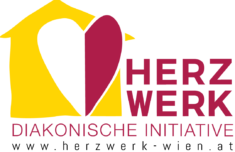 Herzwerk is a faith-based nonprofit organization, which provides support and encouragement for women and men who are trapped in prostitution or who are taking steps to leave prostitution. The staff visit individuals in brothels, builds long-term relationships, and offers holistic support towards a better future.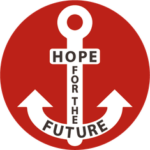 Hope for the Future is a faith-based nonprofit organization that serves people who have been involved in prostitution and other persons who have been affected by human trafficking, offering them the possibility for an occupational new beginning. Courses offered focus on sewing skills, computer skills, and German language.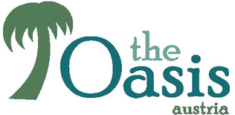 The Oasis is an international team partnering with churches, both locally and globally, to walk alongside refugees and to reflect the heart of God through meeting practical needs and through sharing the hope, life, and refuge that can be found only in Jesus. Located near the largest Austrian refugee intake facility, the Oasis offers many practical services, including social gatherings, clothing, German language classes, and children's and women's ministries. They also offer Christian literature and the Jesus Film in a variety of languages, as well as Bible studies and discipleship training. Working with Austrian and ethnic churches in the local and Vienna area, the team seeks to equip those who come to faith to be able to share Jesus with others, both in Austria and in their countries of origin.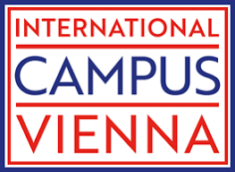 International Campus Vienna includes Arche Noah, a bilingual Christian private kindergarten, and Mayflower Christian Academy, a bilingual Christian private school recognized by the Austrian government. The campus is located in the 10th District. ICV's goals are to provide quality education and to accompany children and their families throughout the education process, challenging them to discover and further develop their gifts and talents, as well as discovering God's amazing world.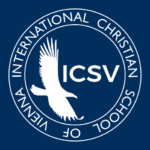 International Christian School Vienna is a K-12 English-speaking international Christian school located in the 22nd District. The school offers a US curriculum and the option of the IB Diploma Programme for high school students. The student body is made up of students from approximately 60 nations from various religious backgrounds. Teachers and administrators seek to live out their faith in Jesus Christ through a shared vision for excellence in education, helping students develop critical thinking skills, fostering a close-knit community, and striving to nurture the faith of their students.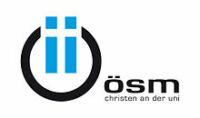 ÖSM – Christen an der Uni is an independent Austrian organization belonging under the umbrella organization of International Fellowship of Evangelical Students (IFES or "InterVarsity"). The vision of ÖSM is to build students into communities of disciples, transformed by the gospel and impacting the university, the Church, and society for the glory of Christ.