Our Sunday worship services include time for songs, Scripture reading, confession, a sermon, and prayer. Dress is casual.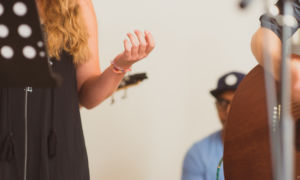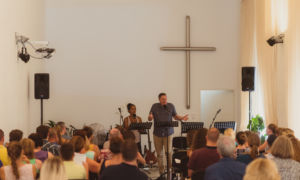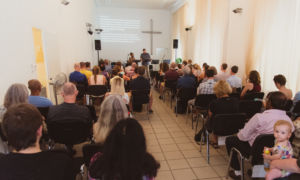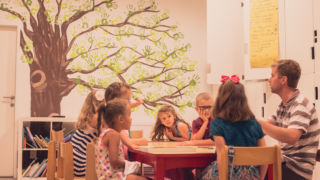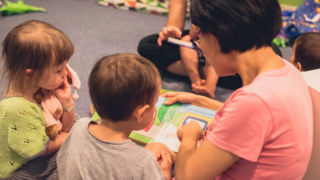 Childcare is provided during the service.  Children ages 0-2 are welcome in the nursery.
Older children (ages 3-5 and 6-10) are invited to Sunday School for a Bible lesson and crafts.
Between the services a small snack and good coffee is provided. Everyone is welcome to join us to come early or stay a while, have a bite to eat, enjoy a cup of coffee, and get to know people.
On the first Sunday of every month, we celebrate communion during both services.